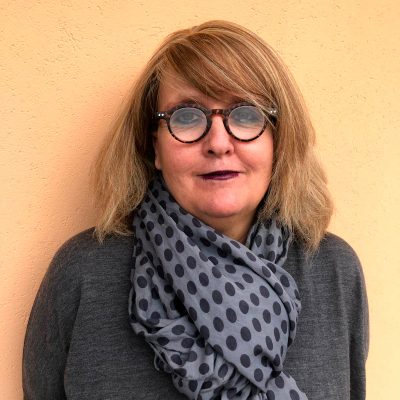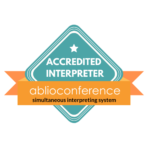 I studied for a career in foreign languages from my early years. I graduated with honors in 1985 from the "F. Casnati" Linguistic High School." I went on to earn my degree as a translator for English and French from the Advanced Institute for Interpreters and Translators in 1987 and then earned my qualification as a parliamentary interpreter in 1988. I graduated with honors in Foreign Languages and Literature from the IULM in March 1991.
I perfected my foreign language knowledge by spending time abroad and taking numerous training and specialization courses to maintain high-level professional skills. 
Globalization presents as great a challenge as it is an opportunity to establish the primary importance of quality. I have gained expertise and knowledge in specific fields through the support of experts and consultants in each industry. 
I use cutting-edge modern information technology including software (CAT — Computer Aided Translation) that ensures high quality and consistency. I regularly build and update customized glossaries and ask for feedback to continue to improve my services. I combine skills in an extensive array of industries with the meticulous dedication needed to optimally meet the client's complex needs.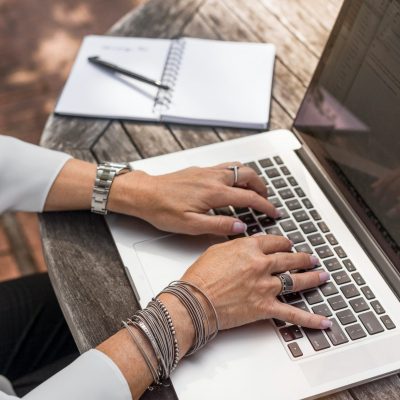 I started working at the Milan Fair while I was still attending interpreting college. After graduating, I started my freelance career. In the same period, I worked first as a conference host and then as an interpreter for several companies that organized medical conferences. 
I provide translations and dialogic, simultaneous, consecutive, and chuchotage interpretation for many industries, including medical, finance, textile industry, furnishing, fashion, and much more. 
I also teach English and French. Over my career I have taught at Carlo Bo School for Interpreters and Translators in Milan, the Higher Institute Interpreters and Translators in Como, the Master in International Trade (English language) for the Industrial Association of Mantua, Unicollege SSML in Mantua and Florence, and CIELS Milan.
Major languages, specifically:
For more information, feel free to contact me at info@mariolinabrenna.com
or just fill out the form to request a quote.

info@mariolinabrenna.com
+39 3485507110