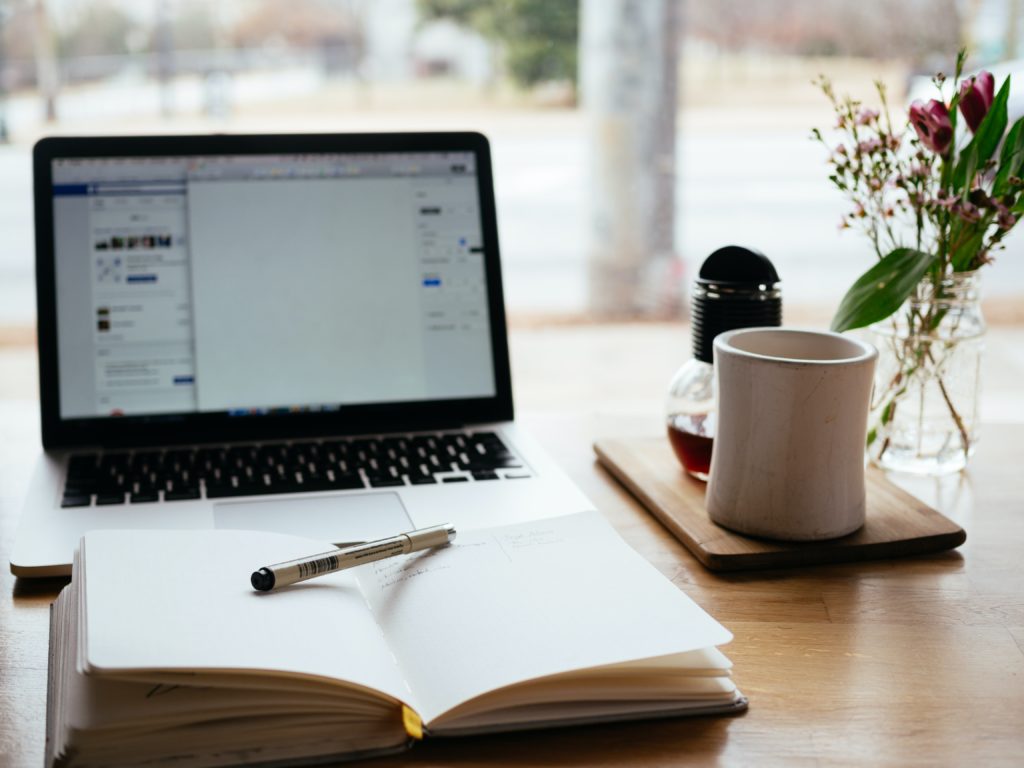 My name is Mariolina Brenna. I have been a translator and interpreter for over thirty years, as well as a university teacher.
After graduating in translation and interpretation and then graduating with honors from a degree course in Foreign Languages and Literature, I started my career as a freelance professional long ago in 1988.
My range of professional work is as diversified as my specializations. My goal is to provide my clients prompt and effective language services, achieving top-notch professionalism and efficiency, including through collaborations with excellent, experienced colleagues.
As a university professor at several Italian universities, I have long trained young people to build a career in this wonderful, special profession.
"I've been collaborating with Mariolina for more than 8 years now, both on technical translation projects and on interpreting tasks, and I'm still very satisfied with her services. High professionalism and efficient communication, I will definitely keep her in our team as a valuable collaborator."
"I have been working with Dott. Brenna for a long time. She is professional and reliable, entirely dedicated to her job. It has always been a pleasure to work with her."
"It was indeed a great pleasure working with Mariolina. She is one of a kind, Her ability to handle any new project was incredible as well as working hard without hesitation. Besides, Providing high quality. She is a trustworthy person and never miss a deadline."
"Mariolina is one of the best colleague I have ever worked with. She can manage high volumes of work keeping the deadline and she is really, really professional. At the same time, she is also ready for a good laugh, when needed. I would recommend her to any of my clients."
For more information, feel free to contact me at info@mariolinabrenna.com
or just fill out the form to request a quote.

info@mariolinabrenna.com
+39 3485507110