All around Italy and Europe
Over the span of my career, I have worked in many cities, both in Italy and abroad. 
I have worked abroad in London, Paris, Amsterdam, Nice, Brussels, Marseille, Berlin, and the United States.
I have worked throughout Italy in cities like Milan, Florence, Mantua, Como, Cantù, Venice, Turin, Lodi, Vicenza, Verona, Sondrio, Naples, Rome, Genoa, Cervia, Cagliari, Bormio, Varese, Palermo, Bari, Bologna, and many more.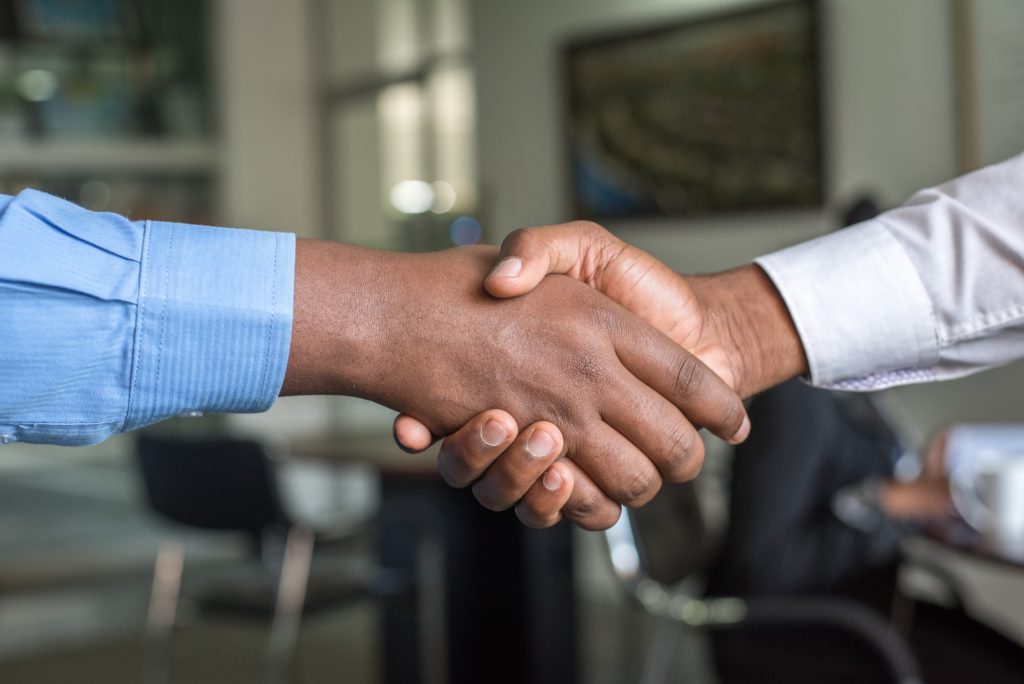 Achieving the client's goals
 I have worked over the years of my career with an enormous number of clients, including private individuals, small-medium businesses, multinationals, and organizations. 
The cornerstones of my work are professionalism, reliability, and punctuality. My goal is to meet my clients' needs quickly and professionally.
Construction, Engineering, and Architecture
Personal and Home Care Companies
For more information, feel free to contact me at info@mariolinabrenna.com
or just fill out the form to request a quote.

info@mariolinabrenna.com
+39 3485507110